Why Capitalism Press Release
FOR IMMEDIATE RELEASE
Click here to download this press release in .PDF format.
Capitalism May Well Be Man's Path Back To Mother Nature
*****
Liberty Hill Publishing presents correlation between nature and capitalism.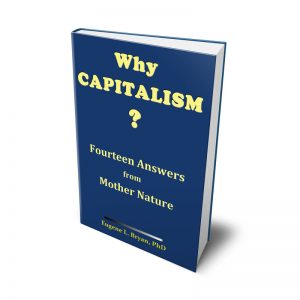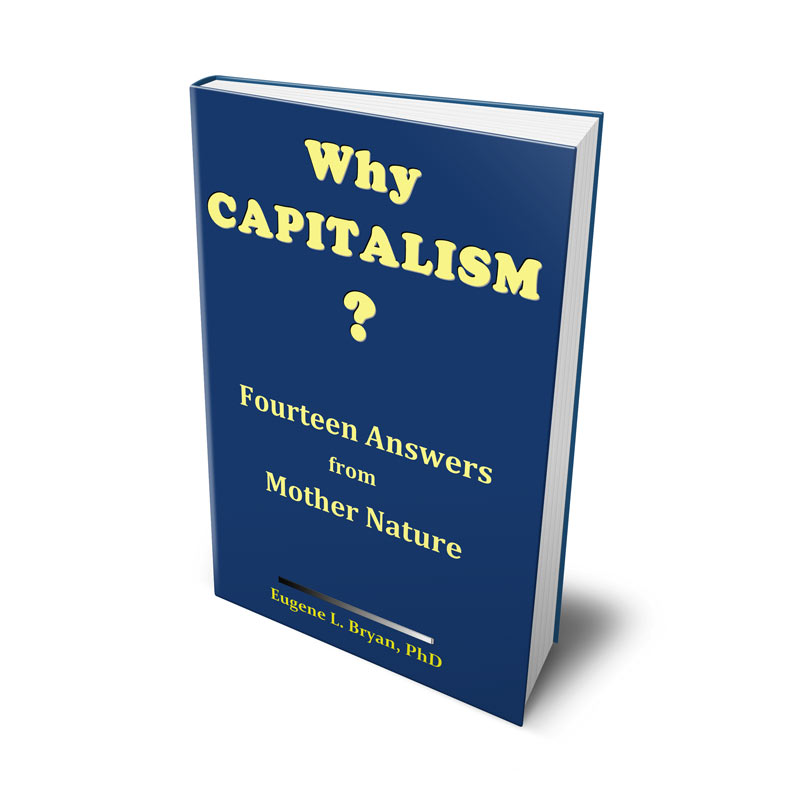 MAITLAND, FL—Author Eugene L. Bryan, PhD, demonstrates the positive effects of capitalism on the world as a whole in Why Capitalism? Fourteen Answers from Mother Nature: Nature's Fountainhead of Peace and Prosperity (paperback, 9781662800788; dust jacket, 9781662800795; e-book, 9781662800801).
While many books on economics point to the mistakes humankind is making and our imminent demise as a society, Bryan has more hopeful news.  As democracy has increased around the world, so has wealth.  Bryan believes that capitalism works with the world's natural processes, and the more we continue to work within this successful system, the closer we come to a peaceful and prosperous future.
"Rather than being about the world as it is today, this book paints a bright picture of humanity's inevitable, nature-aligned future. It positively shows why what we now call capitalism has been and always will be the prime driver in the evolution of civilization," said Bryan.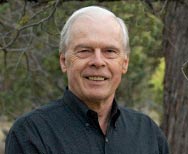 Dr. Eugene L. Bryan has worked as a scientist, industrial research engineer, university professor, and a business executive. As founder of Decision Dynamics, Inc., he has worked throughout the United States and internationally serving firms ranging from family-owned operations to Fortune 500 corporations. Gene earned a Bachelor of Science degree in Forestry from the University of Idaho, two MS degrees from the University of California, Berkeley, and a Ph.D. from the University of Michigan.
###
Liberty Hill Publishing, a division of Salem Media Group, is a leader in the print-on-demand, self-publishing industry. Why Capitalism? Fourteen Answers from Mother Nature is available online through amazon.com and barnesandnoble.com.
Facebook: https://www.facebook.com/BestPossibleBooks/
Website: https://www.bestpossible.com
To request a review copy please email: geneb@bestpossible.com
— End —